What to do, what to do….
If you're a business that's never gone through a lull, then congratulations! For the rest of us, we've all experienced that time when nothing we do seems to be working. Perhaps you've just launched your business and you're marketing ventures aren't producing the results you've hoped, or maybe you've recently rebranded and your existing customer base is taking a while to warm up to your new look.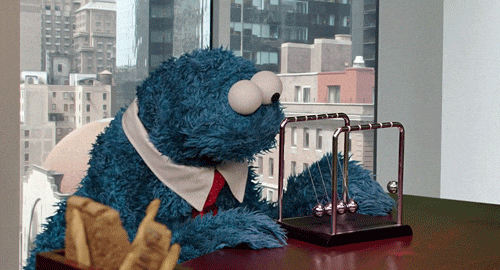 The important thing during these periods is to use that extra time you have to improve your processes.
Remember: doing the same thing and expecting a different result is the definition of madness; if something isn't working, whether it be an aspect of your digital presence or related to your physical store, now is the time to make the change!
Look at the acquisition section of Google Analytics
If you haven't become familiar with Google Analytics then now would be the time do so! If you've never used it before it can be overwhelming with a lot of numbers and graphs to look at.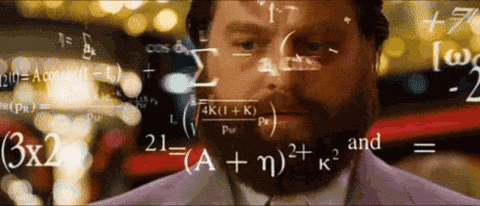 The acquisition section is where all the information about your website's traffic is available. During downtime getting a good understanding of where your site's traffic is coming from can give you invaluable knowledge for your next marketing campaign; it can help you realise that your time and effort can be better spent focusing on one platform over another.
Site traffic is broken down into these categories:
Direct: Any situation where someone has typed your website address directly into the search bar, or bookmarked it and visited that way, gets counted as "direct traffic". It's important to remember that Google usually puts any traffic whose origin it can't figure out into this category.
Organic Search: Where all your SEO efforts come to fruition! Organic traffic is people that have found your site through search results so it's entirely dependant on how your site ranks for trending keywords.
Social: This is of course tied to your social media presence. Here you can see just much traffic your Instagram or Facebook account is actually bringing in. If the numbers are low it could be time to change your social media marketing strategy.
Referral: This is similarly tied to your SEO efforts as Organic search as this is traffic gained from people finding a link to your site on a page not related to social media or Google. Are the backlinks you're creating working effectively or do you need to rethink where people can find you online?
Paid Search: If you're running Pay Per Click (PPC) aka Google Ads, then this is where you'll see how effectively your campaign has worked.
Identify distinct segments for your current email list.
By segmenting a large mailing list you can gain valuable knowledge about your customer base that can drive your decisions moving forward.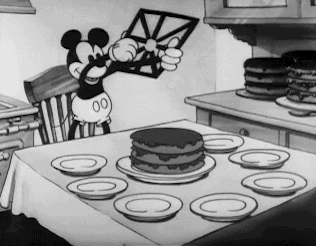 If you only have a customers name and email address, there's not really much you can do to break that list up into smaller categories but here are some options to think about:
Acquisition: If you have a mailing list on multiple pages of your site then you can segment that list based upon where a site visitor decided to sign up. This can help gain a better understanding of what's working on your site.
Including more fields in signup form: No one wants to enter their entire life story into a mailing list form but you can keep it simple with something as innocuous as asking for their postcode or including a dropdown menu of options for how they found your business. One simple question can provide you with a tonne of data!
Time/Action: Services like Mailchimp and Activecampaign have built-in segmenting capabilities which make the process much easier than staring at an excel spreadsheet full of data. If you're looking at retargeting customers then why not segment your mailing list into people that have signed up but have made a purchase in the last 30 days? With proper tracking on your site, this is possible!
Spend time with other business owners to exchange ideas.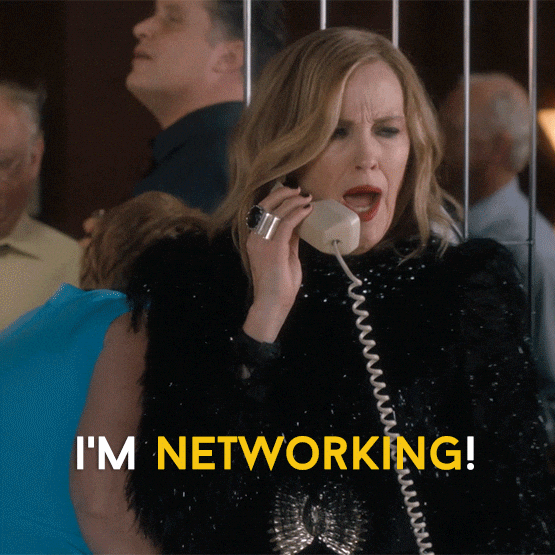 Networking – some people love it, some people hate it. But networking doesn't have to mean sitting at an awkward luncheon and doing an elevator pitch in front of a room full of strangers!
There are plenty of online webinars and networking groups that will allow you to do all your mingling from the comfort of home.
Look up your local chamber of commerce to see if there are any opportunities for you to meet fellow business owners. Gaining insight from outside your own industry can be invaluable and give you an edge over your competitors!
Remember: When it comes to running a business there is ALWAYS something to do!
Summary
Article Name
DOWNTIME: What to do during quiet periods
Description
Utilise quiet periods to strengthen your business processes, analyze opportunities for new customer acquisition and network with fellow business owners.
Author
Publisher Name
Publisher Logo